Your dream come true.
and ours.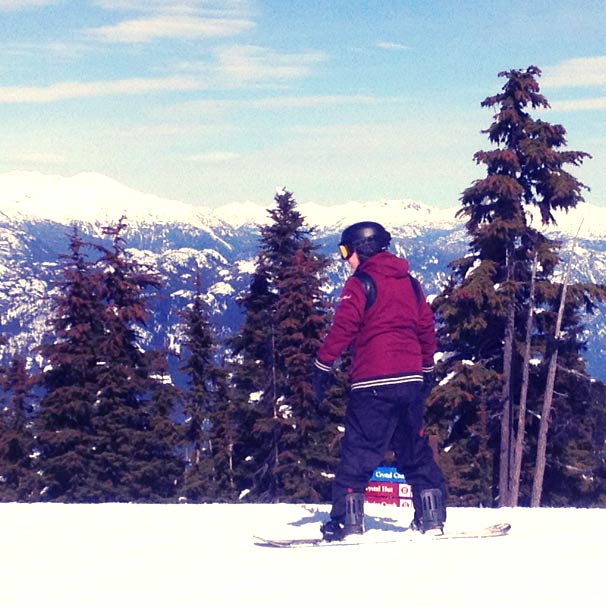 Our Company
We are a growing web development company that takes pride in our craft. We base our decisions around what is best for the client, and are excited about each project we take on. We work hard, we work together, we don't compromise on quality and we enjoy life!
Our Culture
You might find us or our clients at food carts all over the city, biking everywhere, going hiking, taking runs by the Willamette, swimming in the Sandy river or at Sauvie Island, watching plays and music shows, riding the Max, taking photographs, tending our backyard farms, staying up late talking philosophy and politics, pretending not to have watched Portlandia, catching a sunset at the bluffs, playing chess or just generally talking about how awesome it is to live in Portland.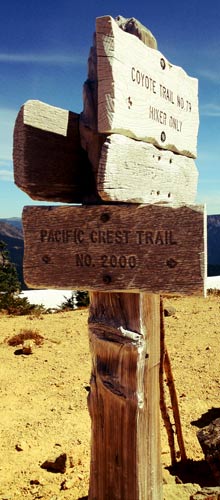 Front End Developer; Laravel, Foundation & Wordpress
(contract basis)
The skinny
Us
A small and growing digital agency - specializing in creative marketing for small and medium businesses
Your shtick
We are looking for a front end developer to join our team on a part time contract-by-job basis. Design will be provided by our in house designers.
Your top qualities
Pixel perfect development
Clean and fast code
Experienced with Git, Laravel, Foundation and Wordpress
Meets deadlines
Our future
Continue helping small businesses with digital marketing, expanding into web apps and into larger projects within 1-3 years
Job term
Per job contract basis.
The fat
Things about the work itself
Meet up to review a job's requirements
Clone entire site to your personal dev machine from staging server
Build out to requirements
Sites may include some very customized templates or database work
Some legacy sites involve duplication and spaghetti code
Test sites
Things you take care of
Follow our carefully crafted workflow, which unites git, Laravel, Wordpress and Foundation
Meet deadlines
Use CSS to create awesome effects
Create Wordpress themes and plugins, optimizing for speed
Maintain excellent communication, providing feedback and suggestions
Create and integrate custom features
Make sites responsive according to design specs
Straight up, you
Based in Portland, OR
Good balance of best practices and lightweight, clear code
Must be able to meet periodically on East side (Water Avenue area)
High level git, PHP, MySQL, CSS/SASS, Javascript, jQuery and AJAX skills
Excellent understanding of working within Laravel, Foundation and Wordpress
Experience with MySQL database management and integration
Strong code portfolio using best practices
Ability to solve problems independently, focusing on solutions
Proven skills
Easygoing personality with good communication skills
Familiar with Git
Pay commensurate with experience.
Inquire
Voila! We'll respond as soon as possible!
Oh no... there was a problem sending your message. Please refresh and try again.
Please fill in the required fields before sending.
×