To add a new administrator to your Facebook account, follow these simple steps:
Step 1:
Click on "Settings"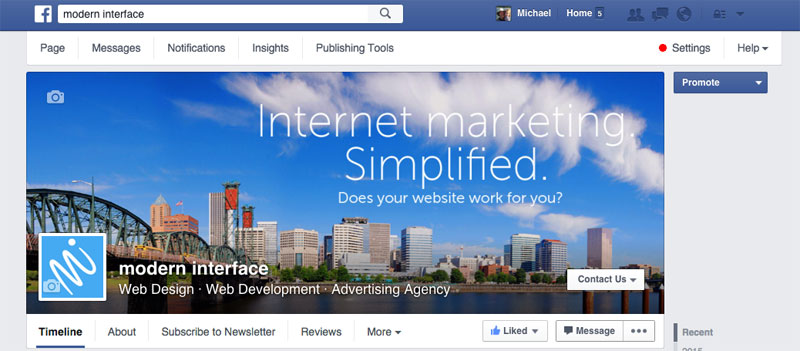 Step 2:
Click "Page Roles"
Step 3:
In the empty box, type or paste in the email address of the person you want to make an admin. Note: this must be the email address they use for their Facebook account.
Step 4:
On the blue dropdown menu, be sure to select "Admin"
Step 5:
Click "Save"
That's all there is to it!