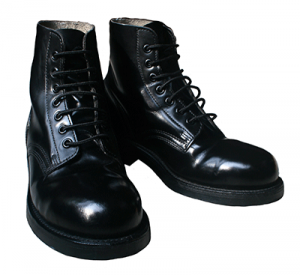 Everyone has heard the old yarn about the cobbler whose own children are left barefoot. We can relate to that poor overworked cobbler, as we've been making do with a very basic website here at Modern Interface for far too long.
Well, the wait is over, and we're pleased to unveil our shiny new website! Go ahead, check it out: ModernInterface.com.
It's not all there yet. In the coming months, we are developing a magnificent app to help you determine specific needs and costs for developing a website, a sort of calculator on steroids. More details to come. Meanwhile, enjoy what we have and let us know what you think! And go ahead, buy that new pair of shoes, you deserve them!