Installing an email signature on Mac is fairly painless. First, navigate to the webpage where your signature is hosted, then hit
CMD + A
to select everything. Then hit
CMD + C
to copy everything.
Open mail and select "preferences"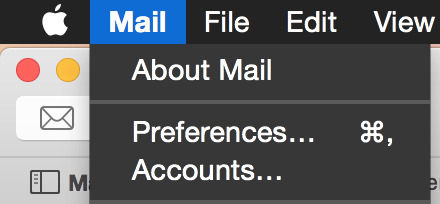 Click over on "Signatures", and add a new one with the + icon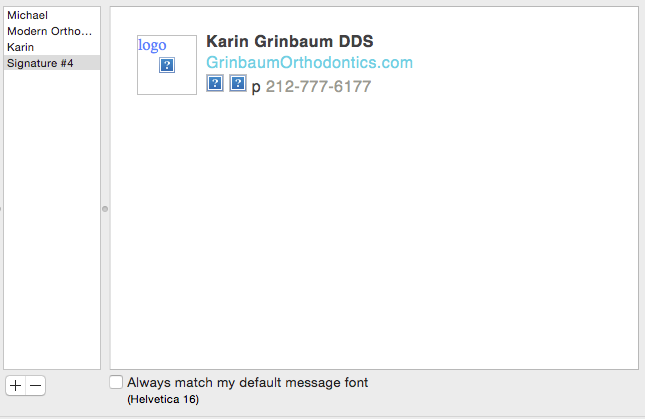 hit
CMD + V
to paste in the signature. Please note, images will not show in this view. If you need to change the name, just create a new signature, paste in the template version, then change the name. That's it, now when you create a new email, just select your shiny new signature!