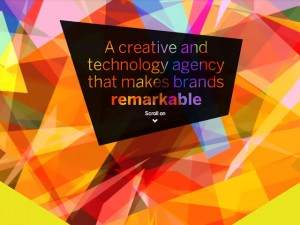 As I am a web developer, I'm often asked "What's your favorite website?" Well, there are about 650 million. I like a lot of websites for different reasons. So, it totally depends on the type of website. For instance, Google Drive is amazing from a programming point of view, but not pretty to look at necessarily. Websites exist for vastly different reasons. But to me, the best websites combine great organization, novelty and simplicity and beauty in design. Most importantly, a good website offers good communication! Here are just a quick few that make the cut.
Your Turn!
What are your favorite websites? Enter them below…
While many of these sites are on the more expensive site, probably between $10-20,000 or more, your site could have some of these features and still be remarkably effective… talk to us!
alan@moderninterface.com
503 214 8234