W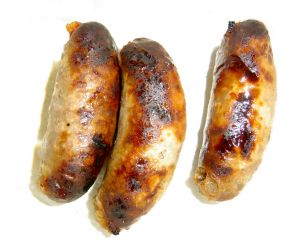 e just moved to the Eastbank Commerce Center, on Water ave, and even though we can almost see our old office across the river, as far as food options go, it's like we've moved to another city fifty years ago. From the previous office, we were right around the block from a slew of food carts. (Oh how we miss you Sonny Bowl) There were also tons of other vegan / gluten free options within easy walking distance.
I'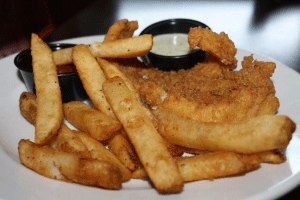 ve discovered why the east bank is referred to as the "industrial" district. It's clearly a reference to the size of the deep fryers at the brew pubs littering the area. Imagine going from 6 great vegan options at one food cart, to 6 options within a couple blocks, and three of those are actually deep fried. And really, can you even count a side of tots as an option?
There is ho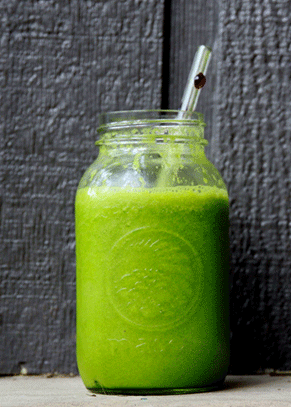 pe though, veganism appears to be sprouting and sending out gluten free shoots in the area. A Kure juicing company has opened across the street, and I discovered Cookies Cupcakes and more, which opened a few weeks ago under the hawthorne bridge. The more includes a fairly robust menu of vegetarian options. and if you get at least 3 flavors of cupcakes, that makes a complete meal, right?